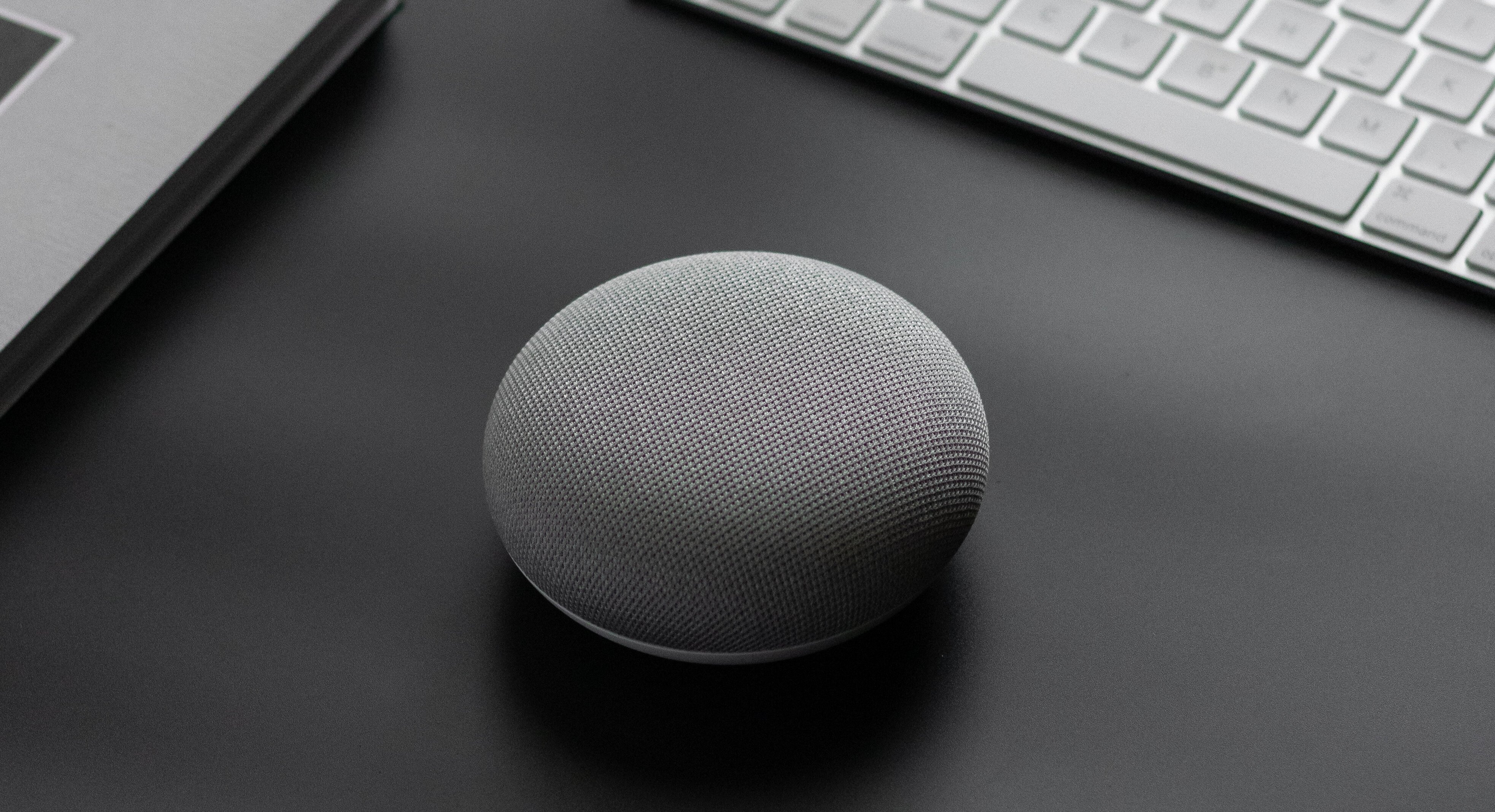 IoT
Smart Solutions for IoT & Smart Home Testing

Our IoT lab is the key for your needs.
IT-Security

With the growing number of connected devices and increasing reliance on IoT technologies, security is becoming a key challenge. Any connection to the Internet carries the risk of hacker attacks and data breaches. Vulnerabilities in IoT systems can lead to serious consequences, from data loss to critical infrastructure. Therefore, it is highly important to implement robust security measures to protect IoT networks and devices from threats.



Scalability and interoperability

The IoT functions a multitude of devices, platforms and protocols that need to communicate with each other. The challenge is to manage this diversity and ensure that all components work together. Scalability is another aspect that must be considered as the IoT grows exponentially and must handle an ever-increasing number of devices and data traffic.

Privacy

The IoT collects enormous amounts of data, both personal and business information. Responsible handling of this data and compliance with data protection regulations are essential in order to gain the trust of users and ensure that their privacy is protected. The challenge is to establish clear policies and regulations for handling IoT data and to ensure that the data is only used for legitimate purposes.
Appmatics' IoT and smart home test lab keeps your home safe and secure
There is a growing trend to automate and connect your home with smart home devices. The ongoing development of these devices opens up many possibilities, but also increases their complexity. For development teams, testing for connectivity and regular firmware updates pose a particular challenge. Appmatics provides a solution: We have set up an IoT and smart home test lab specifically for this purpose. So you can reach the requirements of your customers!


... more than 7 years of experience with IoT and Smart-Home.
Praxisbeispiel aus Branche
At Appmatics, we were able to help one of our partners release a smart home application for an upcoming trade show. The QA processes had to be transferred to the existing team of software and hardware developers in the shortest possible time and all stakeholders had to be picked up. Thanks to our industry and technology expertise, the partner was able to achieve the goal in time and launch the app as planned.

Release on schedule

Almost no training time
Criteria that define us
→ 9 years of industry experience
→ Automation of tests
→ Comprehensive device pool
→ Secure test environment
→ Own IoT test lab
Do we have your interest?
We support your next project
You want us to talk about your challenges? Then contact us and exchange ideas with our industry experts.