Inclusive design: In compliance with legal requirements for accessibility.
Our accessibility testing enables a positive user experience without any compromise.
Accessibility affects all areas of life and therefore also websites and apps. We accompany you on the way to barrier-free digital products and services. We have developed an efficient testing concept that can be seamlessly integrated into your development processes.
Our concept includes functional testing according to BITV and WCAG 2.1 to ensure that the legal requirements and the minimum level of accessibility are met. In addition, we focus on the needs of the users and carry out usability tests.
This way, your digital services meet minimum accessibility criteria not only in theory but also in everyday use.
With our test concept, we help you to develop an app that is accessible to all people.
More than

eight million

good reasons for developing accessible software
Legal regulation




Numerous companies, organizations and authorities in Germany and the EU are bound by the Disability Equality Act and the European Accessibility Act. By complying with BITV or WCAG, you also follow the legal requirements.

Great target group

In Germany, almost eight million people live with an officially recorded severe disability - that's about 9.5% of the total population. Take this group into account and give them easy access to your app or website.

Good Usability

Accessible software offers all users a pleasant handling and user experience. Making your apps and websites more accessible will impact your entire audience.
Why we are the ideal partner
for your accessibility testing:
Benefit from the qualified knowledge of our accessibility experts

We create individual solutions according to the requirements of your software

With our effective pre-test your software is guaranteed to follow current standards

Usability tests guarantee that your software works

Accessibility is our concern: Your software should be accessible to all people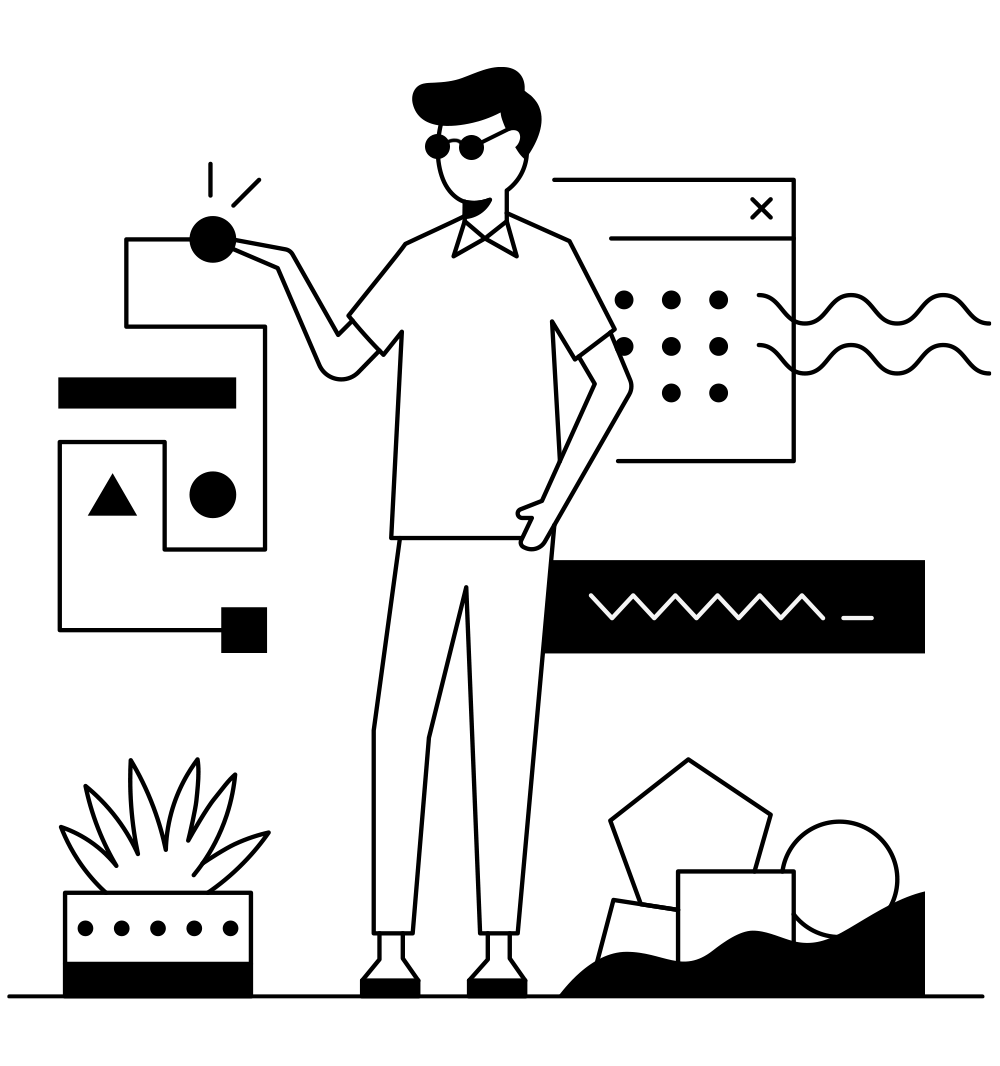 Our approach
The Appmatics Accessibility Testing concept offers a comprehensive solution in three steps for accessible software:
Our pre-test is an effective method for identifying critical barriers. We use automated tests and pass the results directly to your development and product teams. If the pre-test is successful, we stock up on the next two building blocks.
Our functional test is based on the WCAG 2.1 and BITV 2.0 standards and ensures accessibility requirements. The results of the test get recorded in a checklist as well as in the form of an accessibility bug report.
The third pillar of our concept is a usability test performed by people with disabilities. This provides you with an insight into the actual use of your software by the target group. As a result, we ensure that not only the requirements are fulfilled, but also that the practice works barrier-free and user-friendly.
Do we have your interest?
We are happy to support you on accessibility
Let's create an inclusive and accessible future together!
Contact us today and learn how to make your software accessible.