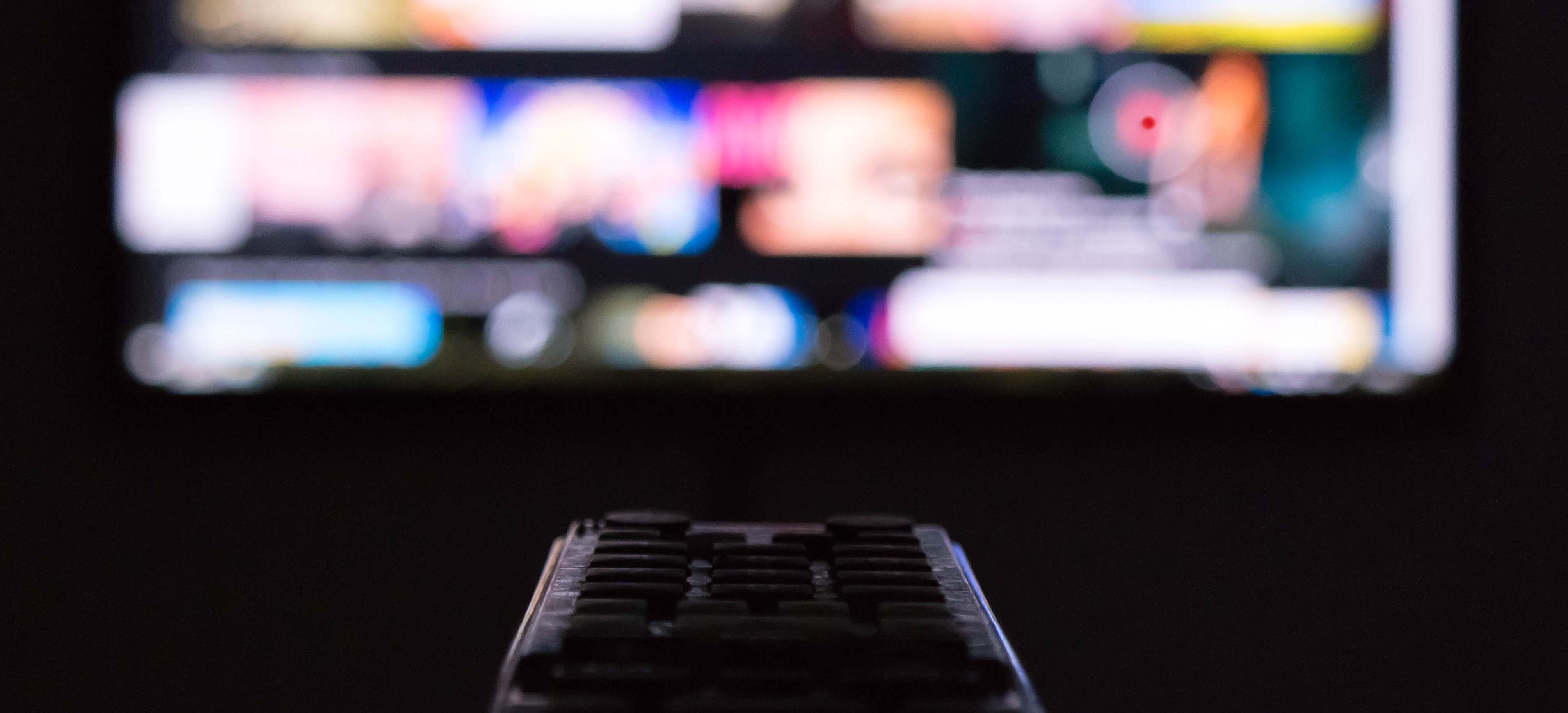 Media
Media transition
We are the right partner for your digital media projects.
Fragmentation of the media

The increasing diversity of media demands an intense target group planning, rather than just environment planning. The importance of data for all market participants is growing, but its proper use and evaluation remains a major challenge. A deep understanding of the target groups is necessary for offering relevant content and choosing the right channels. Data protection and transparency are also not to be neglected. The use of data enables more precise targeting of media plans and addressing the desired target groups.


Changing the use of media

The diversity of the media landscape proofs that each offering creates its own demand. While large mass formats have become less, the number of specialized titles, blogs, and niche channels that appeal to new consumers is growing. Media consumption is spread across multiple channels and platforms, which affects the efficiency of media plans and can lead to higher costs. Marketers who can offer broad reach across different audiences have a clear advantage. TV stations, Facebook and YouTube play a role as aggregators of content from different producers. This trend is very likely to continue.

Market structures get torn apart

Budgets for media bookings have not necessarily grown, although they have to be distributed among a larger number of marketers. This is leading to a critical valuation by advertisers of the work of marketers and agencies. They are looking for ways to use budgets more efficiently and invest in new channels. The discussion on transparency has intensified, especially due to the practice of some media agencies to resell inventory at a markup to their clients. For this reason, many providers are upgrading internally or looking for new players in the market to perform media agency work more transparently and cost effectively. Management consultancies see this as a new business opportunity. The market structures in the media sector which existed for decades between marketers, agencies and advertisers are changing. New technology also plays a role in this, favoring change.

Changed decision paths

Another significant change is emerging: Budgets are increasingly being centralized across national borders, and marketing and media strategies are being developed across. Individual countries are adapting more and developing less independently. This creates new structures among advertisers and service providers. The overarching planning also leads to clients reducing their agency and service provider pools. In addition, time pressure is increasing. Campaigns are being booked at shorter notice.
Quality assurance for a brilliant user experience
The media industry is facing numerous technological challenges, and not just recently. It must adapt the needs of users for personalized content and make this content available on different platforms and devices. The increasing amount of mobile devices with different operating systems and the growing relevance of smart TVs for streaming applications elevates the complexity for development teams. After all, the digital products also have to pay off and generate revenue.
This is where Appmatics comes in: Since 2016, we have been supporting publishers, TV broadcasters and media companies in developing concepts for the quality assurance of apps, websites, OTT and connected TVs.
... with our capabilities from IoT testing over manual testing to automated testing, we are the solution for your challenges.
Praxisbeispiel aus Branche
In the middle of the pandemic, we were able to convince a national publisher of our expertise and our portfolio and received the order for a quality assurance accompanying the development. We provided our partner with a team of test managers, test analysts, test engineers and manual testers. This allowed us to integrate directly into the agile development process to handle the daily testing tasks. We wrote test cases and used the test management tool Xray to combine manual and automated testing. By parallelizing test cases, we solved the challenge of numerous clients with an 80% reduction in runtime, among other things.

Faster Feedback

Seamless integration in the development process

Cost savings through leaner processes




Criteria that define us
→ Industry experience
→ Certified teams of experts
→ Agile work
→ First results in 24h
→ Own IoT test lab
Do we have your interest?
We support your next project
You want us to talk about your challenges? Then contact us and exchange ideas with our industry experts.