IoT-Testing
Trust our experts for the Internet of Things.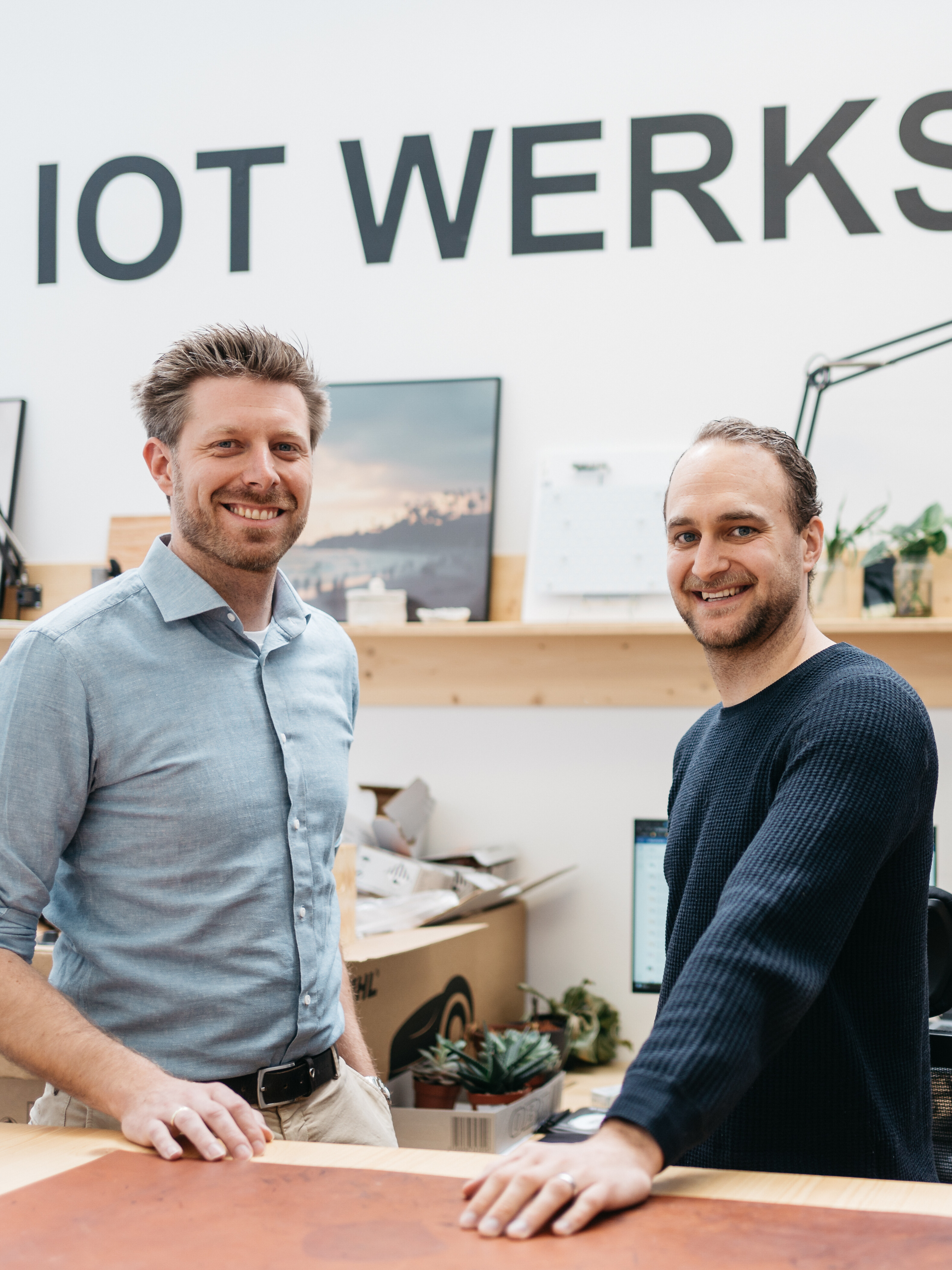 External IoT testing helps you guarantee the best possible quality

Appmatics is your partner for professional IoT testing. Together we increase the quality of your products and save time and money.
Our ISTQB®-certified test managers and trained in-house teams test all kinds of products due to their functionality and connectivity. In combination with iOS as well as Android platforms, we cover a wide range of test cases and identify critical errors at an early stage. With our help, you can optimize your products - and achieve impressive results!
... external IoT testing ensures the quality of your products and perfect connectivity.
The Appmatics advantage
→ Tested functionality
→ Interoperability
→ Scalability
→ Tested security
Tested functionality

Functionality tests: We put your products through their paces and make sure that all functions achieve the expected effect.

Interoperability

Interoperability testing: We ensure that your IoT product can communicate efficiently with other IoT products and systems.

Scalability tests

Scalability tests: We test how well and with what performance your IoT product scales and how it behaves with increasing user numbers.

Security tests

We investigate whether your IoT product is safe from threats and attacks and whether it complies with data protection guidelines.
Your personal benefits at a glance
Optimised coverage of use cases

With tests on different networks, platforms and operating systems, you are prepared for all eventualities.

Shortened time to market

With our professional IoT testing, you can focus on other things and together we reduce time-to-market.

Increased customer satisfaction

Through our in-house IoT lab, we can guarantee the best possible testing environment, optimizing the customer experience.
Do we have your interest?
We are happy to support you
You want your IoT products to work smoothly? Then don't hesitate and contact us today. We at Appmatics are your reliable partner for quality IoT testing. Together we will exceed your customers' expectations! Contact us now for a no-obligation offer.