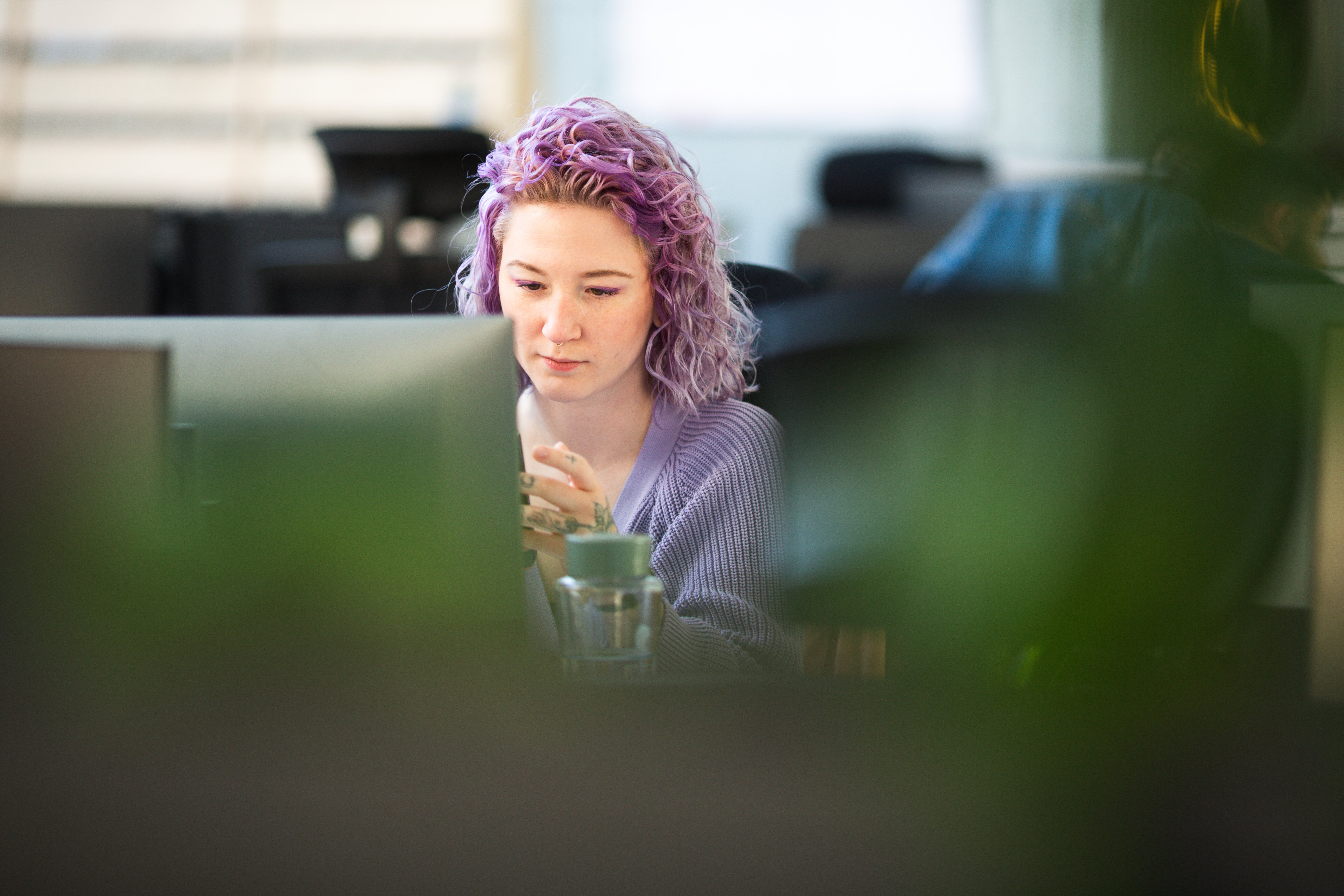 API Testing
With automated tests to secure and reliable APIs
We test your programming interface for functionality, security and reliability. With our professional API testing and monitoring, you can avoid unwanted behaviour from the backend system and ensure flawless functionality.
Your advantages with Appmatics API Testing
Top Performance

Your software fulfils all requirements even at high workloads. Potential problems are detected at an early stage. Downtimes are reduced and ensure the best performance.

Better software quality

We ensure that your interfaces meet the requirements, return correct responses and data integrity is guaranteed.

High test coverage

With us as a service provider, we guarantee you a high level of test coverage of the interface. From regular user scenarios to negative tests. Every possible test case is taken into account and implemented in a test suite.

High security

Unauthorised access or data loss are avoided.

Isolated interface tests

With our service, you can test your API before it is integrated with other systems. This allows bugs to be identified and fixed in the early development stages of the application.
Why Appmatics?
As experts in API testing, we put your system to the test and help you improve the software.
Contact us
Guaranteed reliable APIs that work flawlessly at all times

Improved performance and scalability of your APIs

Greater safety through comprehensive testing

Individual test solutions tailored to your specific requirements

Time and cost savings through effective testing and monitoring
Our approach
This is how we achieve outstanding results for your system together with you
We are happy to advise you
With our API testing and monitoring services, your interfaces always meet the requirements - and you offer your customers an ideal user experience. Contact us today for a non-binding offer!