Press
Striving for #1 in Quality Assurance.
Press & Newsroom
In this section we provide relevant information and current news about Appmatics.

Do you have a press, image or interview request? Then get in touch with our press contact.
Press contact: Lisa-Eileen Stolpmann | E-Mail: presse@appmatics.de
Pictures & Logo
We can send you images for company announcements for free editorial use on individual request from our press contact.

Here you will find the Appmatics company logo as Download.
About Appmatics
Appmatics is one of the leading testing service providers for manual in-house testing of mobile apps and websites with more than 2,500 app testings and 62 million satisfied users since its foundation in 2014. As an integral part of the development and enhancement process of our partners' projects, we take over the central tasks in the areas of function, usability and performance. In addition, we support our clients in the development and implementation of their digital strategies. Our partners include leading brands and companies such as Aktion Mensch, DB, Duden, Heise Medien, Springer Fachmedien, TUI and WetterOnline.

Appmatics was founded by our managing directors Ayk Odabasyan and Christian Groebe.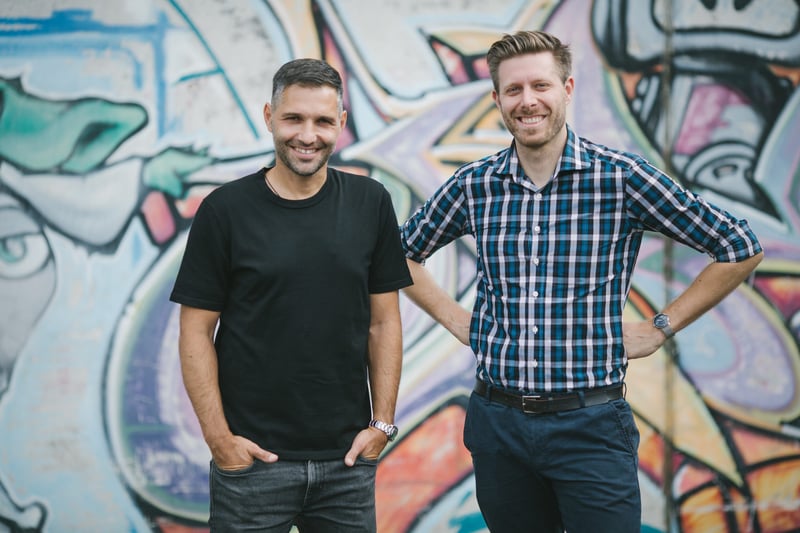 We are happy to answer your questions
Do you have an editorial request, content-related questions about the world of Appmatics, would you like to contact our management or talk to our experts? Then get in touch with our press contact.
Press contact: Lisa-Eileen Stolpmann | E-Mail: presse@appmatics.de