The big Matter launch event took place on 03 November 2022. The new standard for smart home devices was presented there for the first time. In the following, we will tell you what the Matter standard is all about.
Matter: Who or what is behind it?
Matter is the union of many different large and small companies. The Matter standard was mainly launched by Amazon, Apple, Samsung and Google. But smaller smart home providers such as Wyze, Lutron, Signify and Nanoleaf are also part of Matter. The aim of Matter is to make the operation of different smart home devices easier and more uniform.
Matter standard: Easier control of different devices
There are already a large number of smart home devices from very different manufacturers. Until recently, each manufacturer had its own system and connection standard for its smart home devices. While some work via WLAN, others require Bluetooth. Each device therefore had to be operated differently. There was also no uniform regulation until now as to whether smart home devices from different manufacturers could be combined with different third-party apps (Google Home/Apple Home).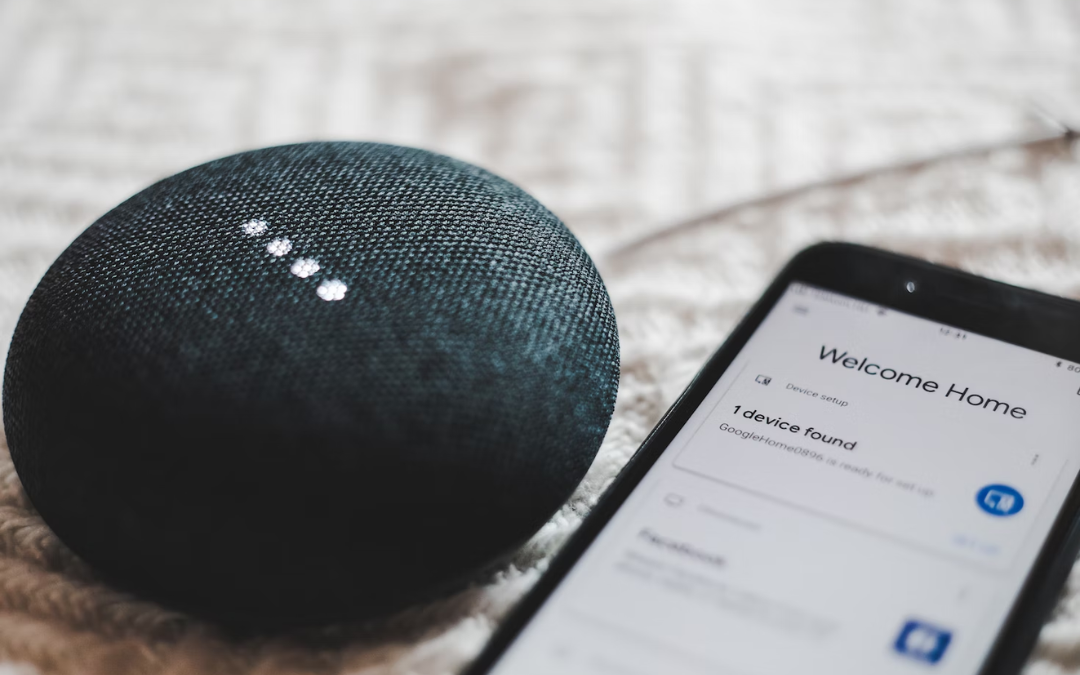 Matter is now set to change precisely this. All devices that commit to the Matter standard will use the same system in future. There will be a mix of WLAN, Bluetooth and the Thread mesh protocol. In addition, devices running under the Matter standard will not need a cloud to communicate.
Which products are Matter certified?
According to the Connectivity Standards Alliance (CSA), 190 devices are already Matter certified or close to it. The first devices with Matter certification version 1.0 include products from the lighting, sockets, thermostats, blinds, sensors and locks category. Cameras, home appliances, energy management and robot hoovers are to follow later. In addition, four other categories have been announced by the CSA: Garage Control & Electronic Gates, Environmental Quality Sensors & Controls, Smoke & Carbon Monoxide Detectors and Motion & Presence Sensors.
When will Matter be available for all Smarthome users?
When there will be an update for all devices is still written in the stars.

Amazon has already announced that it will take some time with the changeover to Matter and will start in December on 17 Echo devices with Matter, but with restrictions. For example, the Echos will only be compatible with Android via Matter. Only in 2023 will iOS, Thread and other categories be added. You can check which devices will already receive an update in December here.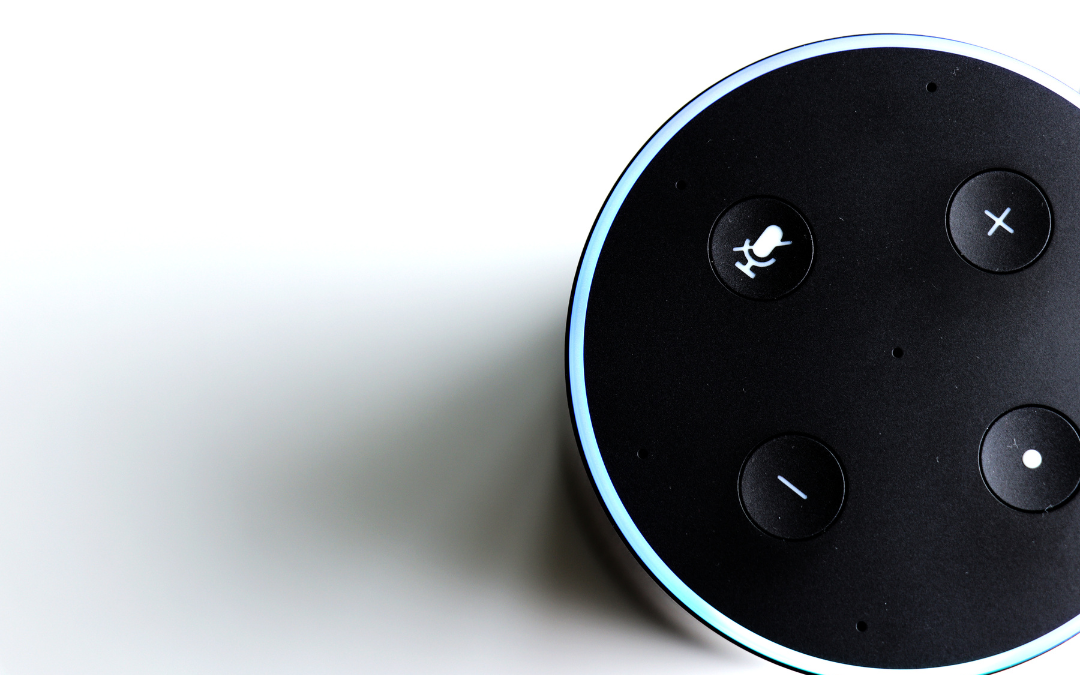 Signify's Philips Hue Bridge will also not receive a software update until Q1 2023. This will then be free of charge and should make the majority of Hue lamps Matter-compatible. While personal settings in the Philips Hue app will be retained with Google & Amazon integration, Apple users will unfortunately have to reset everything.
Ikea's Diriger Hub is also Matter-certified. Switching to Matter is relatively easy here via the Diriger app. However, you can only update devices that support WLAN, Bluetooth and Thread.
Aqara, on the other hand, is already stepping on the gas as far as Matter certifications are concerned. Aqara is already starting the Matter transition in December of this year with a free update for the M2 hub. And the first Matter-over-Thread devices from Aqara should be available on the market at the beginning of 2023.
As you can see, it will still take some time until all devices with Android and Apple Matter are compatible and can be easily controlled and set up. So it remains exciting!